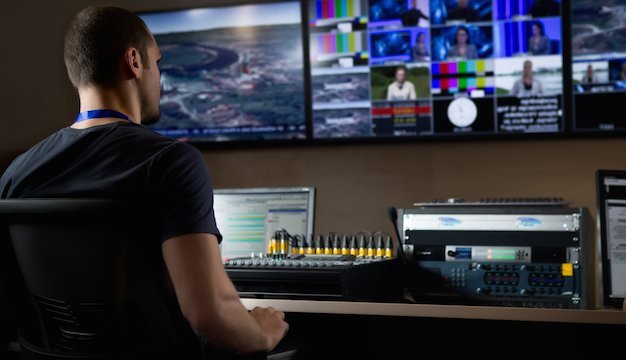 There's more to creating a podcast than having a microphone to record yourself and a site to upload to! There's audio to mix, metadata to enter, program imaging, social media placement, and MORE! All of this can add up to a HUGE headache for a person or business wishing to enter into the world of podcasting.

Let The Podcast Park's production team take care of all of that! We'll record your podcast using state-of-the-art audio and video equipment, upload your content to a host, spread the word on social media, and MORE! All you need to do is concentrate on creating the best content possible!

For more information about how The Podcast Park can help you or your business enter the world of podcasting, please contact John Petrini via Email HERE.